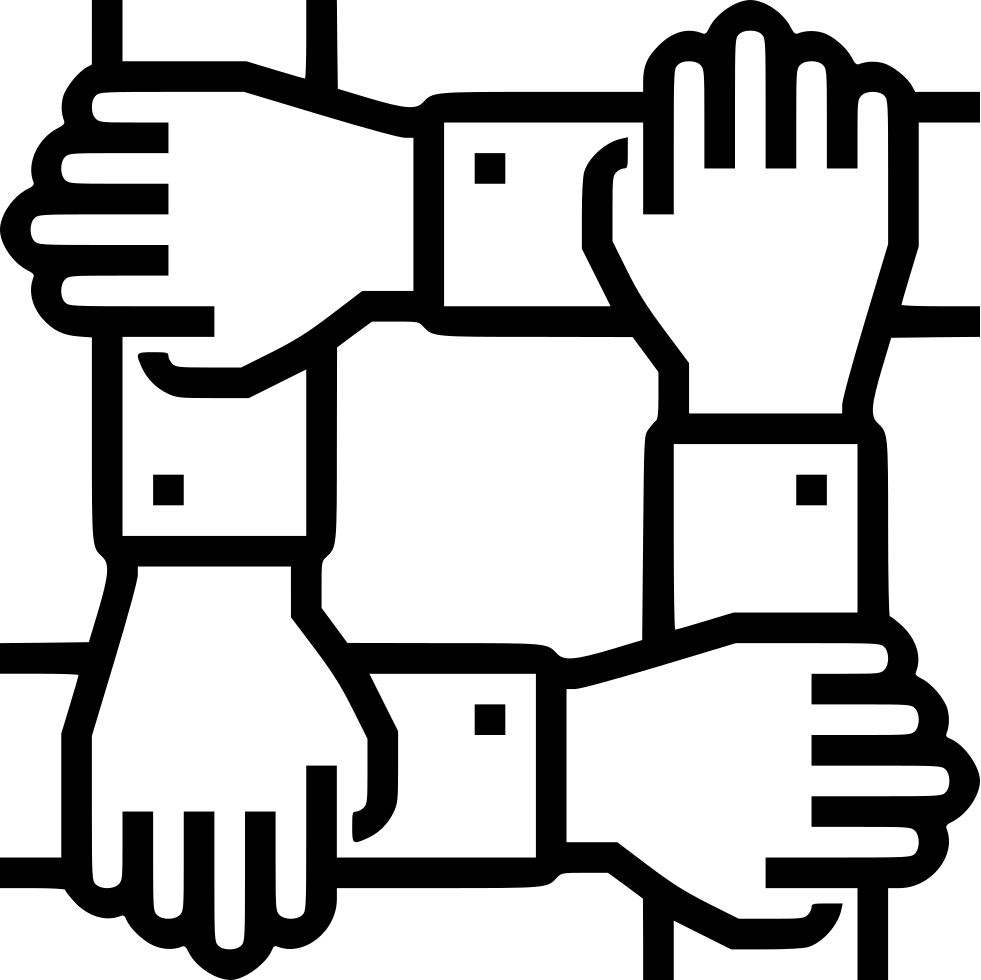 Our Strength
Our key strength is the ability to molten multinational corporate finance experience with local know-how. As we neither invest our own capital nor are tied to any group or financial institution in any way, we are truly independent, thus our advisory work is based on tailoring the best value to the client's needs.

Our Approach
We believe that our key strength lies in our ability to listen and understand our clients coupled with our local know-how, rather than plain technical knowledge in corporate finance advisory. We believe that every client is unique in terms of needs, strengths and weaknesses and should be evaluated in a unique way rather than a generalist approach in order to be able to add value to them.

Our Work
We provide boutique advisory services to our clients. Our goal is to provide superior advisory services to our mid-market clients with our experience and contacts that are accumulated during our careers at top multinational corporate finance advisory practices, which are usually not available to this segment due to high fees, etc.

Our Values
We are independent advisors, which means we are not investing our own capital and we are not related to any firm including financial institutions. Independence is our key strength in serving our clients because it provides us to provide unbiased, prudent and truly boutique advisory solutions to their needs.
We seek a mutually beneficial relationship with our clients. When serving the client, budgeting our projects and pricing our contracts, we make sure that our interests are fully aligned with our client's interests.
We prioritize excellence, team work and high ethical standards in our practice.
Şakayık Sok. Nil Apt. No: 55 Daire 2 Teşvikiye Şişli 34367 Istanbul, TURKEY